ABOUT SPAN PRODUCTIONS
A full-service transmedia development and production company based in Venice, California, telling untold stories spanning across multiple forms of media with the help of the communities on which the stories are based. Our ultimate goal is to inspire happiness and make the world a better place.
SPAN'S SUCCESS?
- A dog-like devotion to subcultures everywhere, we are hell-bent on improving visibility across platforms…
- …combined with meticulous research, early audience engagement, a pulse on pop culture, a strict adherence to funny suspenseful story telling, a third eye for authenticity, and the insanity to never give up.
WHO WE ARE
Amy Goldstein, Director/Producer/Cinematographer
Amy is a director/writer based in Los Angeles. As a director, she has worked over a hundred music videos including Rod Stewart's Downtown Train that topped MTV video countdown and Hong-Kong superstar Anita Mui. Her feature films screened at international film festivals including Berlin, Toronto, Seattle, Chicago, London, Montreal, Sarasota and Santa Barbara. She has written series for MTV, Showtime, HBO, Fox and CBS. She toured with R. Kelly to write the hip-hop musical Check Under the Hood for Jersey Films/ Polygram. She is a member of the Directors Guild of America, the Writers Guild of America and the International Documentary Association. Amy also served on the board of OUTFEST for 10 years. She is a graduate of Hampshire College and NYU's Tisch Film School.
Anouchka van Riel, Producer
An M.B.A. by trade (ESCP Europe), Anouchka started her career at Activision Blizzard, the world's largest video game publisher (World of Warcraft). As a finance manager specialized in movie franchises, she constructed $100 million plus budgets and analyzed impact of marketing strategies on sales and contribution margin. Movie franchises include Eragon, Scarface, Ice Age, Hulk, Robots, Spiderwick. She has decided to put this experience to use in producing factual TV, indie documentary features, and docu-series with small budgets and expansive souls. Since 2004, she has also been an organizer of the French Film Festival in Los Angeles (COL-COA).
IN DEVELOPMENT: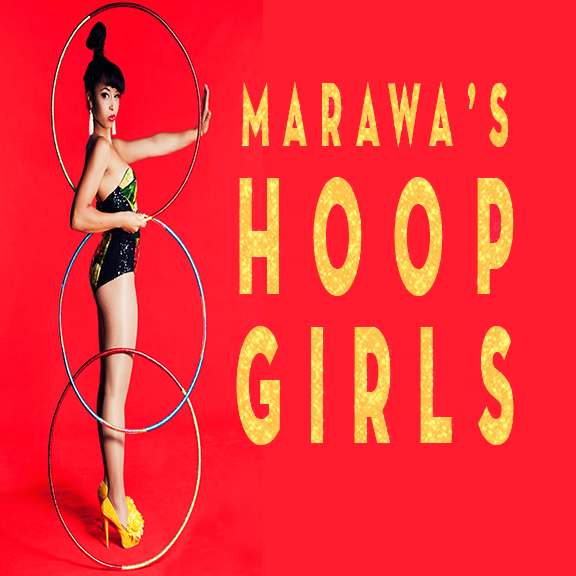 MARAWA'S HOOP GIRLS
From dominating in Britain's Got Talent (and being Simon Cowell's favorite) to being Karl Lagerfeld's hula-hoop muse to holding five world records, it would probably be easier to list the things Marawa hasn't tried – and been really good at. Like exceptionally good. This extreme dance docu-soap chronicles the world's hottest hula-hooper Marawa as she sifts through LA's top dancers to see who has what it takes to join her troupe and perform at Clippers and NBA games.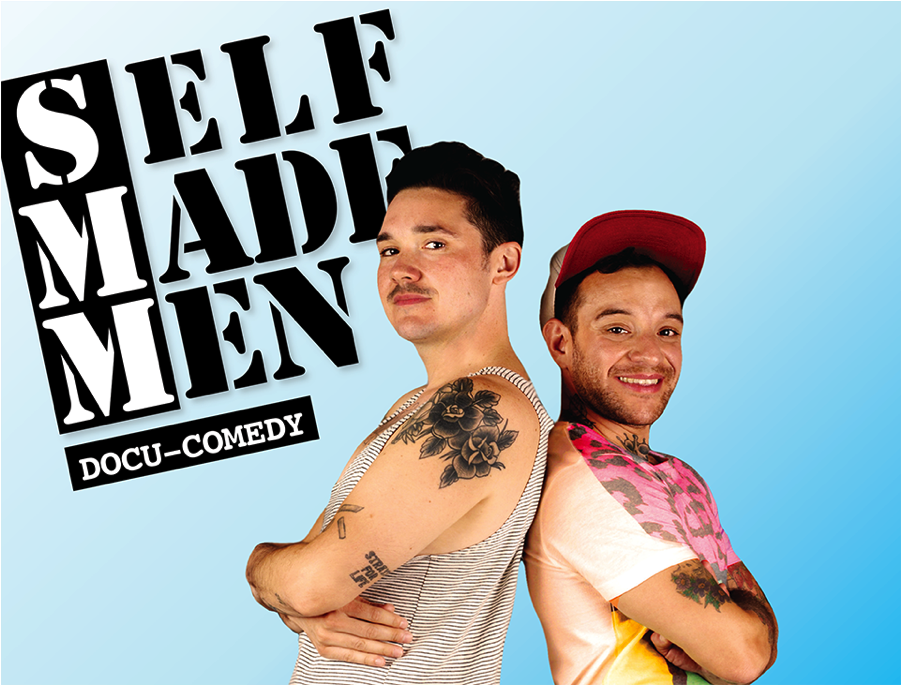 SELF MADE MEN
Two fierce, lovable visionaries - the rapper Rocco Katastrophe and the photographer Amos Mac - strive to make it big as entrepreneurs. They are the force behind the most widely visited online transgender hub, Original Plumbing. Born female, Rocco and Amos now live as men, they are self-made men in every sense of the word. Squeezed between deadlines and crazy personal lives (demanding friends, partners and co-workers), Rocco and Amos invite us into a world of universally relatable dreams and aspirations.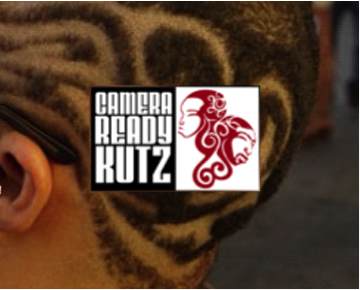 CAMERA READY KUTZ
Hair presentation is essential. Khane is a black barber who's reinventing the barbershop into a safe haven for women and kids who want a shave. Not only does she create astonishing shaves for her fiercely faithful clientele (you want a Basquiat shaved into your crown? Get it at Camera Ready Kutz!), Khane is setting out to create the ultimate experience of a multi-functional community barbershop, with a massage parlor, childcare, and a night club all under the same roof. With so many divas and conflicting needs and objectives, it's hard to keep the peace. But the barbershop returns as the hub of this millennial Brooklyn community.
RELEASED:
THE HOOPING LIFE (Feature Documentary)
HOOPING LIFE (Music Video)
365 DAYS OF TRASH (Short Documentary)
EAST OF A (Feature Film)